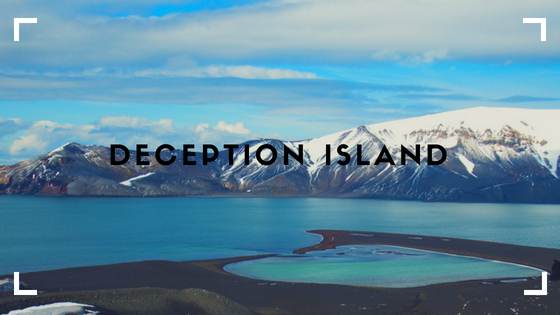 Deception Island
Deception Island lives up to its name. Visitors are often surprised as to what there is to see there. This island is actually a volcano that you can explore. Donâ??t worry though as it hasnâ??t erupted in many years so itâ??s perfectly safe to visit. If you will be going to Antarctica, you should really make it appoint to visit Deception Island as there are several unique things to see and do during your time here.
Neptuneâ??s Bellows
In order to visit Deception Island you will have to first go through this passageway. Donâ??t stay inside of your ship and hope to get through it as quickly as possible in order to get to the island because you really will miss out. Make sure you are looking at the scenery as you are going through it. You can expect to spend about 30 minutes getting through it so thereâ??s plenty of time to marvel at the spectacular scenery.
Whalers Bay
Once a whaling station, today it consists of graves, deteriorated buildings and a beach. The real star of this area is the wildlife. Youâ??ll see plenty of penguins and seals here so make sure you take a walk down the beach to explore. Also, be sure to look down! The terrain is amazing with a mix of snow, ash, rock, gravel, ice and a bit of sand mixed in. Not many people can say that theyâ??ve been on such a diverse beach.
Telefon Bay
The scenery here is absolutely amazing. You may think that you are staring at a black and white picture as the landscape is devoid of color and the area is filled with ash and ice. Many visitors go up the the top of one of the hills so that they can take a picture of the black and white landscape thatâ??s surrounding them.
Polar Plunge
If you are feeling rather adventurous during your time on Deception Island or just want to have something to brag about once you get home, take part in a polar plunge. Basically participants put on their bathing suits or even strip down to their underwear and jump in the icy cold waters. The most common places to go for a polar plunge are Pendulum Cove and Whalerâ??s Bay. Surprisingly, this is one of the most popular activities to partake in on Deception Island by both locals and tourists.